– NOW BOOKING FOR EARLY 2023 – NOW BOOKING FOR EARLY 2023 – NOW BOOKING FOR EARLY 2023 – NOW BOOKING FOR EARLY 2023 – NOW BOOKING FOR EARLY 2023 – NOW BOOKING FOR EARLY 2023 – 
Elevating brands with strategy and design for the sports industry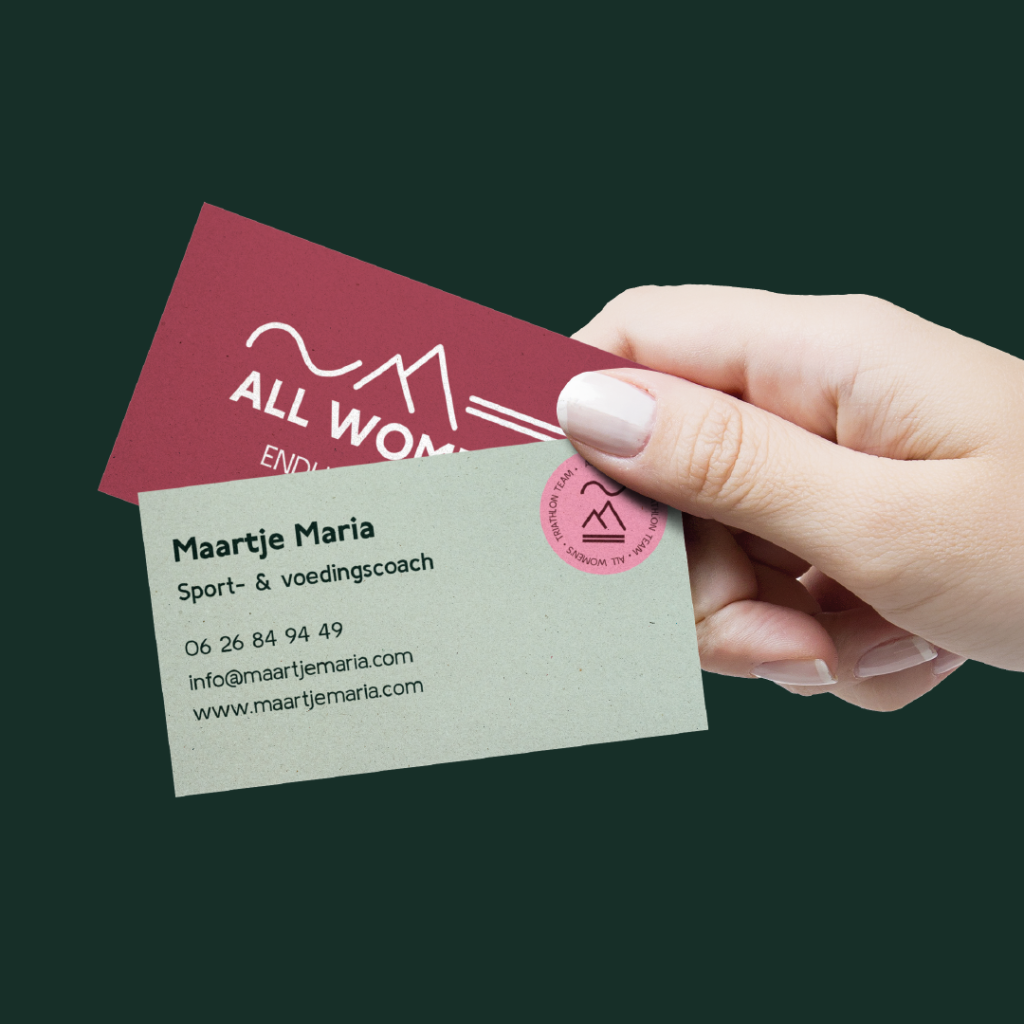 A creative studio partnering with contemporary sports creatives, industry disruptors, soulful brands, and passionate business owners to change the world in style.
Graphic designer, branding expert, photographer, and cyclist based in The Netherlands. I have a degree in Graphic Design from the Grafisch Lyceum Utrecht and have been working as a freelance designer for the past 5 years.
As a cycling enthusiast myself, I am particularly passionate about working with companies that share my values and message. Whether you're a small start-up or a well-established brand, I am ready to help you take your business to the next level. Please take a look at my portfolio to see some examples of my work, and don't hesitate to get in touch if you have any questions.
Julia Zwaan
Designer & Strategist